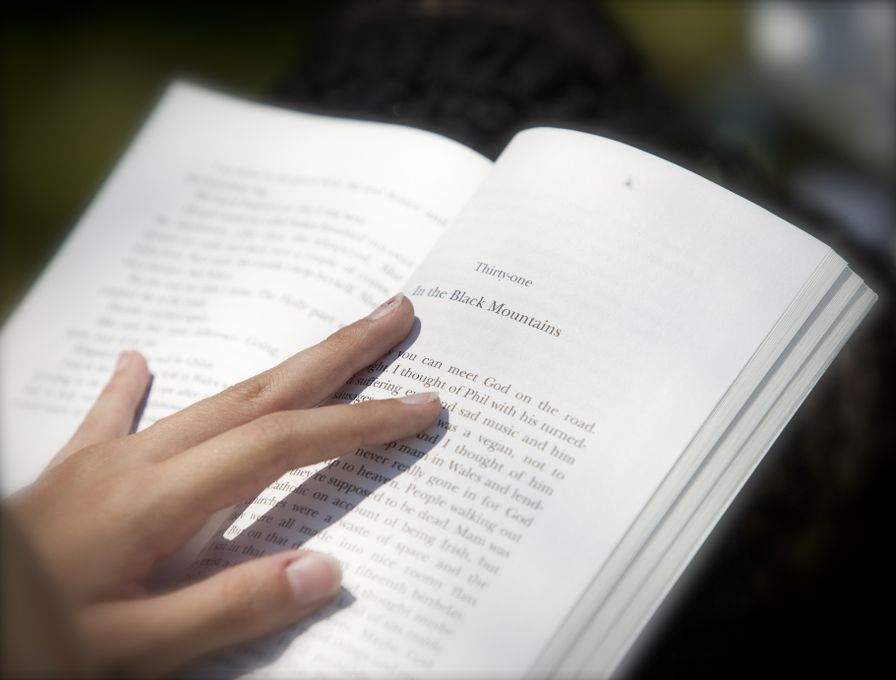 Enjoyed reading?
You can no longer subscribe to the blog. Thanks for reading!
I am writing down our story week by week, one post at a time, as I remember it. (At the moment that's all the time I have spare!) If you would like to hear more of the story, simply fill in the form below and you will receive one email each week as I write a new post.
If you have problems signing up, make sure you check your spam filter for my welcome email, as occasionally it goes astray. Until you click on the link I send you to confirm your email address, you haven't completed the sign up process and will not receive the weekly emails. Thank you.